We are
Lead
Tag
Lead Tag Isn't Your Typical Call Center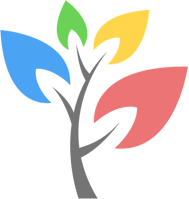 We are an extension of our clients' businesses.
We take the time to understand what your definition of "great" is and then work hard to accomplish your goals. That may mean tackling your large call volume, making follow-up calls, booking appointments for you, handling support tasks or categorizing your leads. We tailor our services to your business' needs.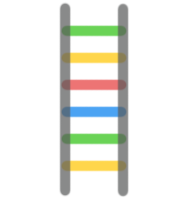 We invest in our team members' careers.
We hire individuals looking to dedicate their time to building a meaningful career. We challenge our team to think big, take risks and accept challenge. Nothing makes us happier than watching a great person launch himself or herself into a higher paying role as a programmer, account rep or team manager.